VIRTUAL 5K!
COMING SOON!
Make the most of the quarantine while helping kids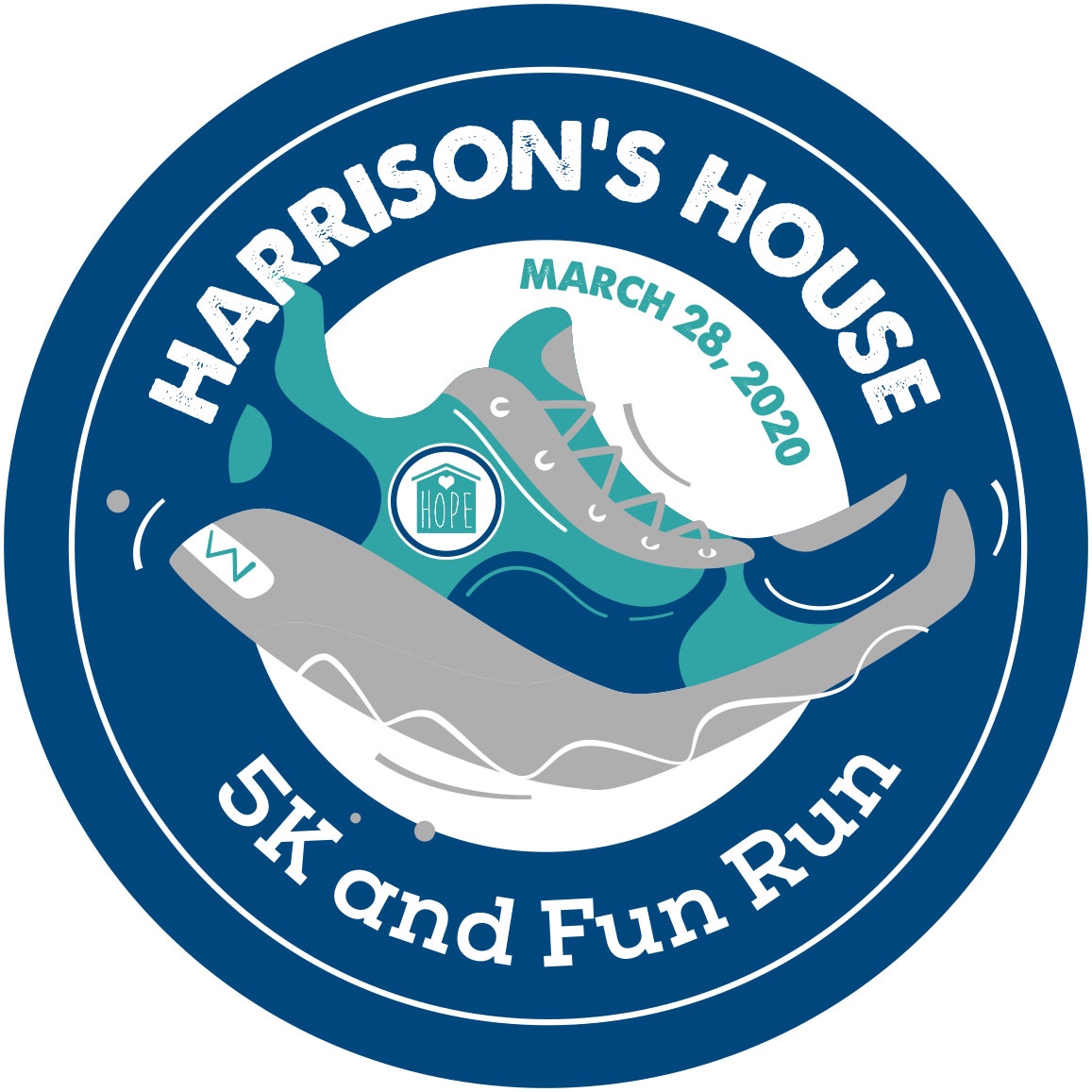 what is harrison's house?
Harrison's House is a 501(c)3 Organization offering distraction therapy to children and teens with cancer, serious illnesses, or special needs including physical, developmental, and intellectual disabilities. Along with their families, they can enjoy fun, family-friendly indoor and outdoor activities such as arts and crafts, music, performing arts, sensory activities, fishing, movies, video games, riding ATVs, etc.
We will also offer support and encouragement such as grief counseling, marriage counseling, financial counseling, support groups, prayer groups and Bible studies, and parents-only fun activities.
Families will be able to make memories and enjoy time together in the midst of their challenging circumstances.
Nothing else like Harrison's House exists in the Triangle.
Studies show that children and teens who experience activities associated with happiness and normalcy respond significantly better to their medical treatment than those who do not. This is why hospitals offer teen rooms, playrooms, video game rooms, and child-life therapy programs for hospitalized children. The problem is most kids with a serious medical condition are not hospitalized for the duration of their treatments, thus losing access to the much needed therapy.
Harrison's House is on the cutting edge of providing child-life therapy to these families.

We will offer distraction therapy for children and teens with a variety of serious medical conditions and special needs. We also offer programs for their parents and siblings.

When a child is affected, the entire family is affected.

Though not a complete list, we want to serve children, teens, and families affected by conditions that may include:



Cancer

Cystic Fibrosis

Down Syndrome



Genetic Disorders

Sickle Cell Anemia

Autism
CLICK THE CARD TO SEE THE PHASES OF HARRISON'S HOUSE OVER THE YEARS